Bedford - Accommodation
Our Bedford fitness bootcamps are held at Outfields Farm, winner of the Channel 4 programme "4 in a Bed".
Accommodation is split across 5 cottages in a beautiful rural location, ideal to escape the stresses of daily life. Once you drive through the gate you really do leave the outside world behind.
Rooms range in prices depending on occupancy. You can select your preferred room when booking online. Prices start from £325 for the weekend.
THE ASCOT
A one bedroom converted stable. Perfect for couples wanting to enjoy a retreat together. A fantastic space to relax and unwind in the evening.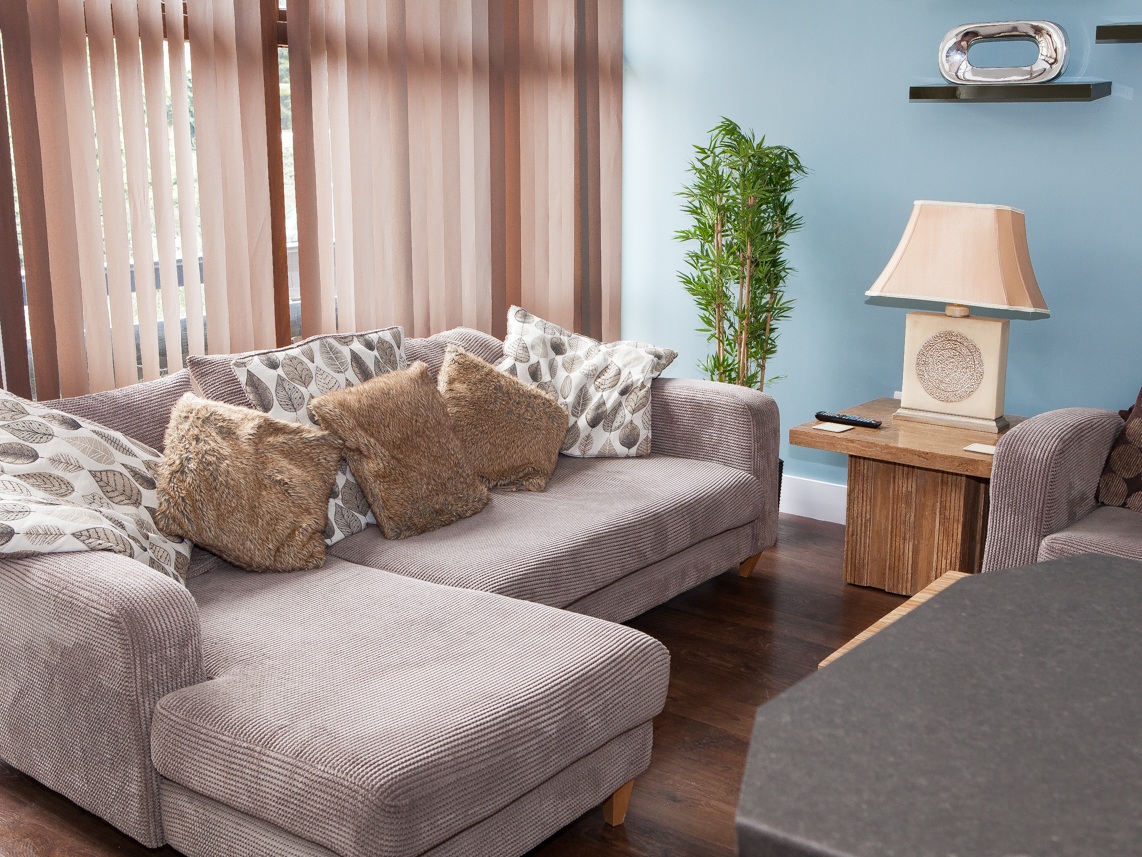 The cheltenham
A stunning two bedroom converted stable with an open plan kitchen and living room. The perfect place to kick back, relax and enjoy a movie in the evening.
tHE STABLE
A twin bed studio style room which is very well appointed and spacious. The Stable has a lovely en-suite shower and double ended jacuzzi bath.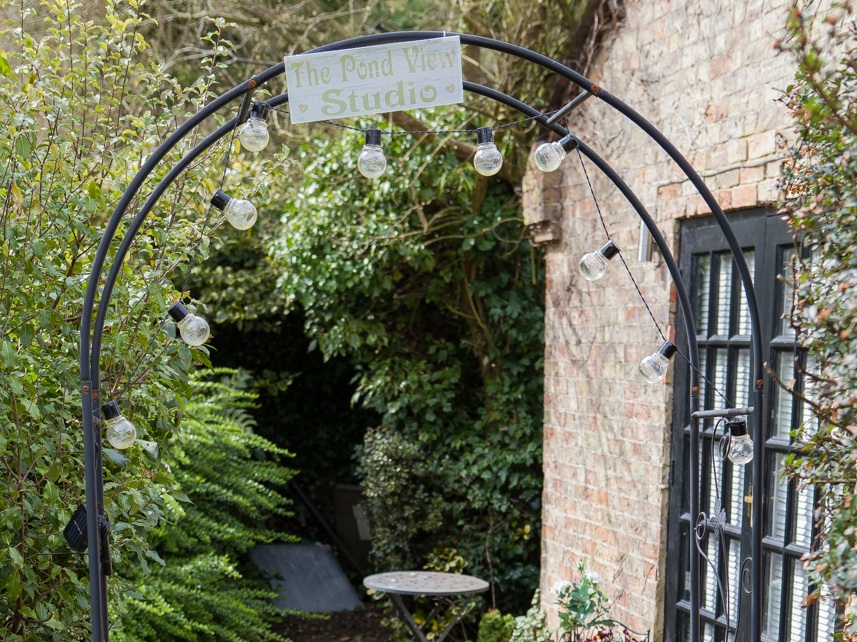 The POND VIEW
A triple bed studio style room.
It has its own private patio with table and chairs next to the pretty pond. There is an en-suite wet room shower & twin sinks.
tHE PARLOUR
A bunk bed studio style room. There is a TV and hot drink facilities.
This room is available on a single or shared occupancy basis and has a lovely en-suite shower.
Please note that there is no daily cleaning service on our weekend reboots.
In line with our environmental policy one set of towels are provided for the weekend however, fresh towels can be supplied on request.