2 Day Boot Camp
Check in Saturday 10am - Check Out Sunday 5.30pm
Price £275pp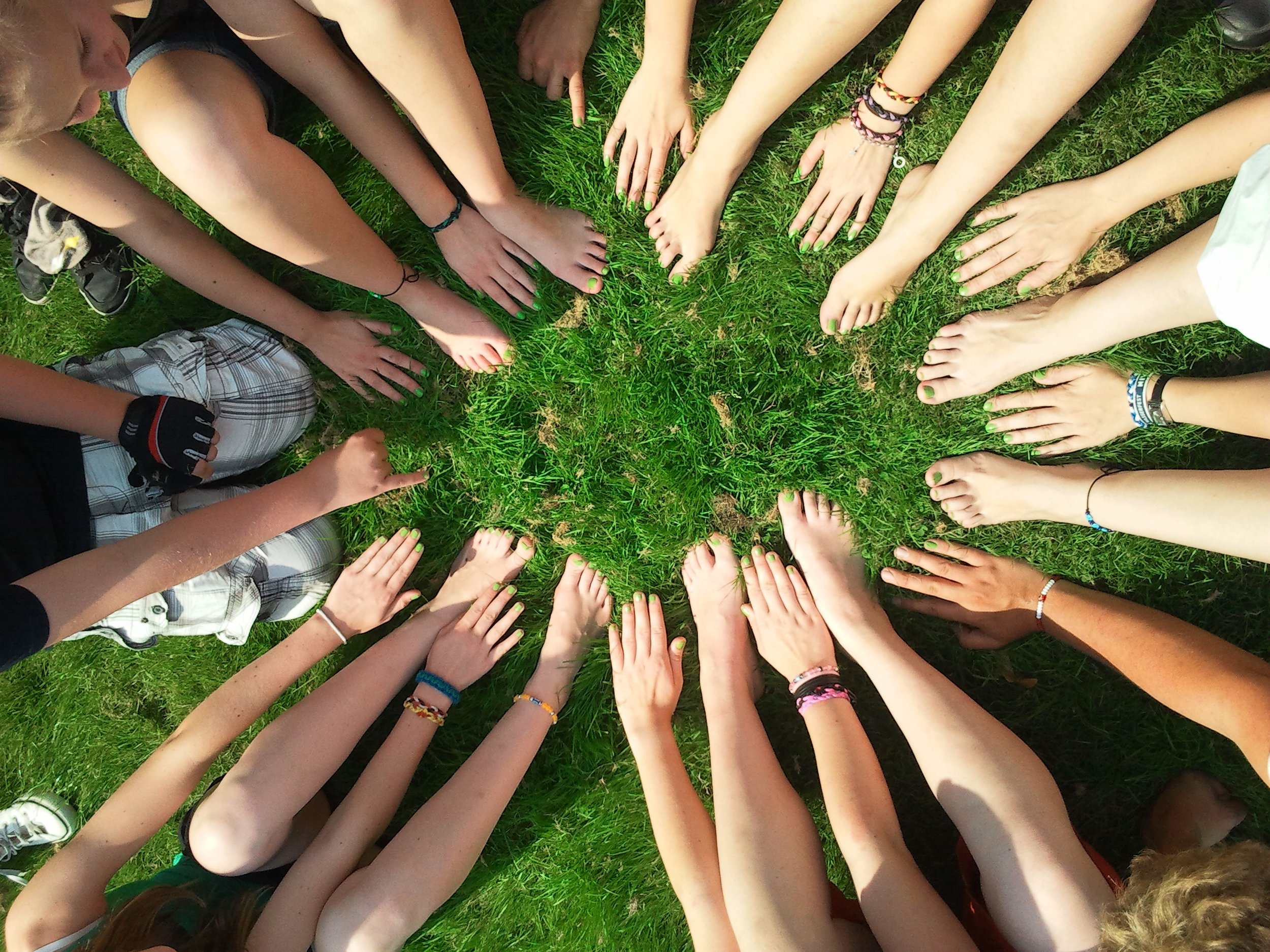 YOUR 2 DAY BOOT CAMP !
Once we have received your reservation we will send you a booking form and medical questionnaire then two weeks before your arrival date you will receive your joining instructions, kit list and welcome pack.
We do not have sugar at Reboot. We do have honey, agave and other natural sweeteners. We suggest you start to remove any excess sugar from your diet prior to your Reboot. We do have caffeinated drinks.
You will need to arrive in your workout clothing ready to get started straight away. If you have any questions please do not hesitate to get in touch.
Saturday
10:00 Check in
10:15 Mindset Workshop
11:00 Core Strength
12:00 Lunch
13:00 Legs, Bums and Tums
14:00 Snack
15:00 Digestion Workshop
16:00 Break
16:30 Yoga & Pilates
18:30 Dinner
Sunday
07:00 Morning Walk
08:15 Breakfast
09:00 Circuits
10:00 Snack
10:30 HIIT
11:00 Cookery Workshop
12:00 Lunch
13:00 Mindfulness / Meditation
14:00 Coffee Break
15:00 Kettlebells
16:00 Snack
16:30 Yoga & Pilates
17:30 Check out
*Disclaimer: the above schedule is to give you a representation of what to expect when you attend our boot camps. Timings and classes are subject to change.